Performance Blazers
Meet the wrinkle-free, easy care, machine washable blazers that help you look and feel your best.
No iron or drycleaner
Wrinkle resistant
Cool, light + breathable
Secure travel pockets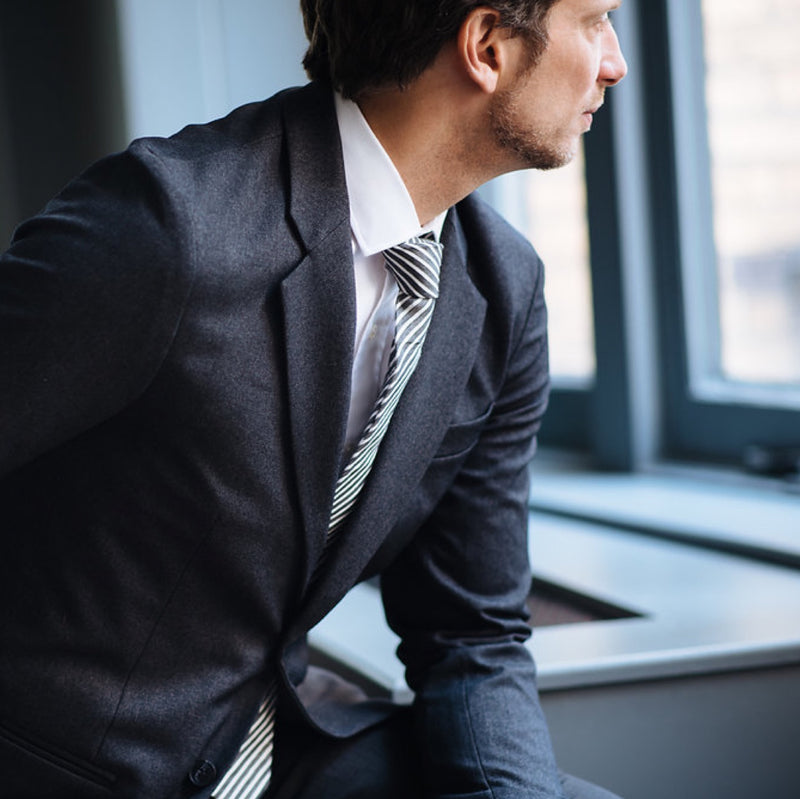 Performance Blazers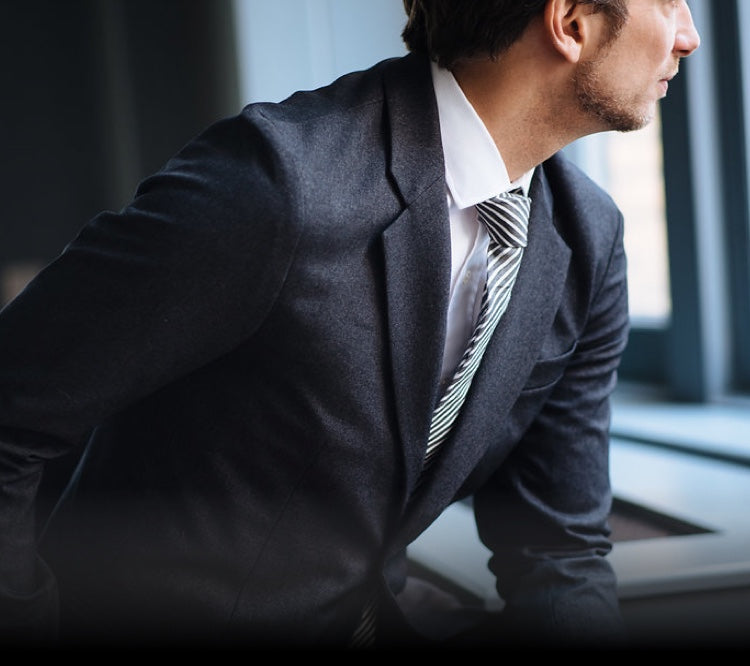 "Months of Testing Prove This Is the Lowest Maintenance Blazer You'll Ever Own."

Gramercy
Our #1 best seller, and our most versatile blazer. View All
Presidio
Our most formal option, as befits James Bond. View All
Hopsack
The ultra-lightweight, unstructured blazer, perfect for summer heat. View All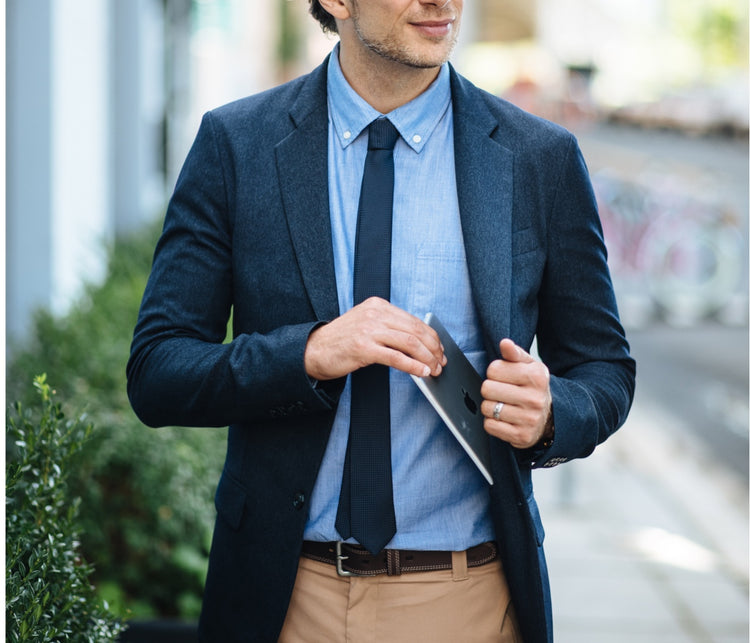 "Was able to take it out of the box and wear it the next day. When they say it doesn't wrinkle, they are correct. The fabric looks like wool."
Todd S.
"I absolutely love the Presidio blazer. It fits perfectly, is very comfortable, and is wrinkle free. It's perfect for airplane travel and as an extra layer."
Edward S.
"The Hopsack line of blazer is great for when you need a sharp, dressy look but don't want to overheat. It's the lightest blazer I've ever worn. Perfect for hot weather."
Nate J.
Lightweight 100% polyester
Lightweight 100% polyester
Lightweight 100% polyester
10 including 7 interior security pockets
8 pockets, including 5 interior pockets
7 including 4 interior pockets
Perforated back lining, unlined sleeves + double vent back
Fully lined with single vent back
Soft, half-lined unstructured construction
Pair with Gramercy Pants for a full suit or as a separate
Pair with Presidio Pants for a full suit or as a separate
Frequently Asked Questions
Our Customer Service Team responds via email 9am - 5pm EST Monday through Friday to help with any questions or concerns.
Contact us
What makes our blazers unique?
These are the kind of blazers you can crumple in a ball, toss on a chair, throw on right before a meeting and know they will still look great. A groomsman? The groom? Maybe just in need of a little grooming? These washable blazers both look and feel incredible – with very little effort.

Made from lightweight technical fabrics, with anti-odor treatments baked in, these performance blazers will keep you cool even when the temperature rises. Plus, with plenty of pockets, you might actually be able to pull off that MacGyver move you've been planning. So feel free to use it, abuse it, then toss it in the wash – no worries, because we've got you covered.
What are the key features of the Gramercy?
From couch to conference call, the Gramercy is a suit separate with matching pants that will keep you equipped:
Lightweight, comfortable & breathable
Super soft, wrinkle resistant stretch fabric
100% polyester that looks like wool
Partially lined
Machine washable
10 pockets
Classic & slim fit
What are the key features of the Presidio?
Look like James Bond, even while you're at ease.
Single vent suit separate with matching dress pants
Structured yet comfortable for warm weather
Wrinkle resistant fabric, no iron needed
100% polyester that drapes like tropical wool
Fully lined
Machine washable
8 pockets
Slim & classic fit, in three colors
What are the key features of the Hopsack?
The Hopsack looks like linen, but doesn't wrinkle. It's a smart casual sport coat that goes with everything:
Ultra-lightweight, perfect for warmer climates
Feels like linen, without the wrinkles
100% breathable polyester
Minimally lined
Machine washable
7 pockets
Classic & slim fit, in two colors
Why did we build the blazer?
Hey, this is Stefan, the founder of Bluffworks.
I was tired of hot, heavy, uninspired blazers that cost an arm and a leg to dry clean. Ones that never seem to keep their shape, ending up a rumpled, wrinkled mess, no matter what I did. I wanted a blazer I didn't have to baby!
I needed a blazer made for my life, and made for guys like me.
I wear our blazers all the time and I never worry about taking care of them. They always look good in any situation, wherever I may be.
I can't wait to see what you do in yours.